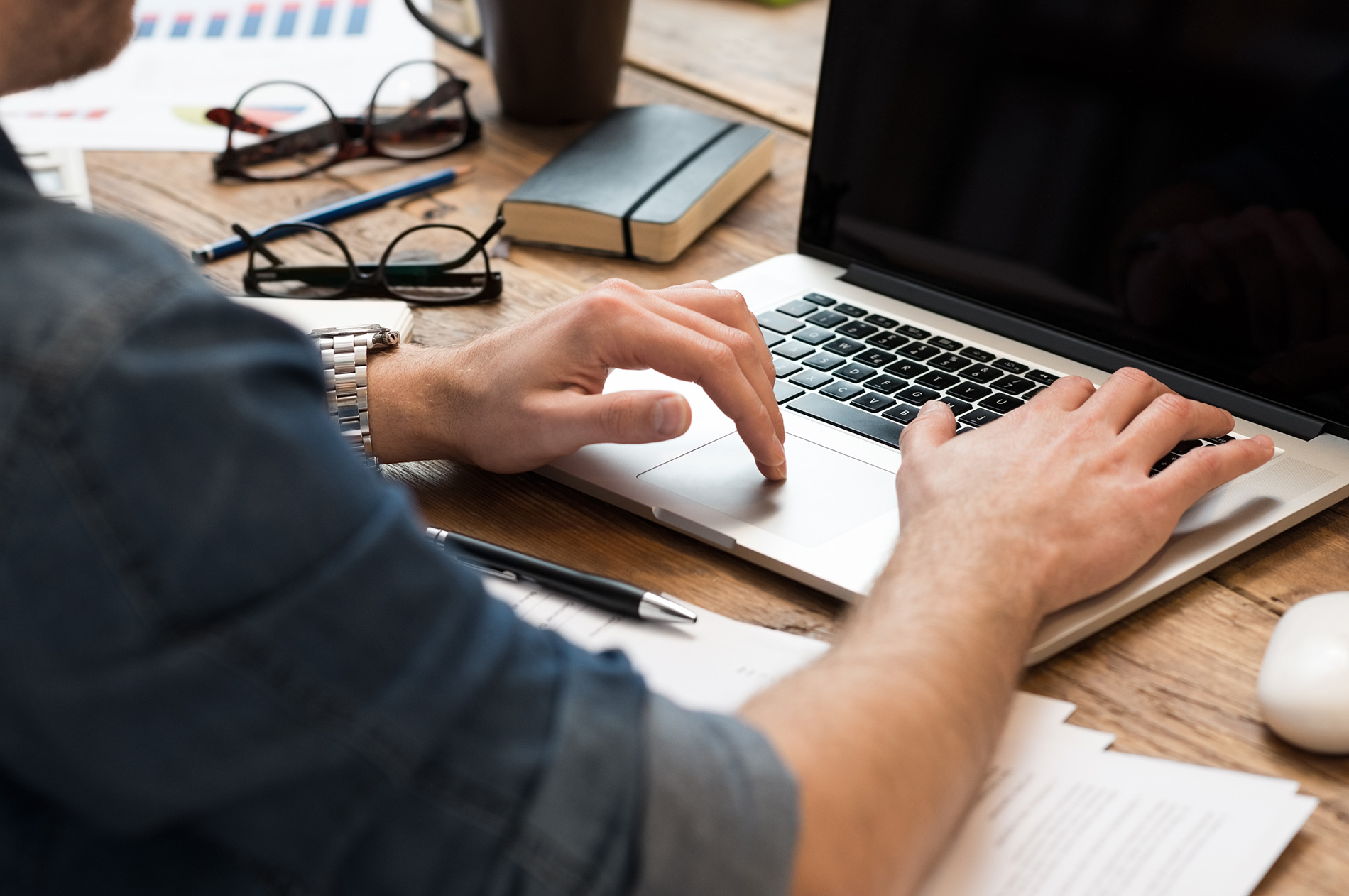 Application Development
& Custom Software
It's what we do. We build custom applications and software solutions to help businesses run more efficiently. From mobile applications for small businesses to web-based platforms for Fortune 500 companies, we've helped them all get to their destination. Let us help you today!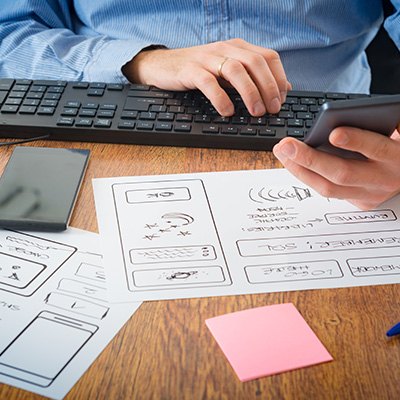 About Us
CCSTM Computing LLC is a custom software and application development company based in Newark, Delaware USA. We are a small team of agile application developers who take great pride in our work, which is always reflected in the quality of our software.
What's our process? Well, that depends. Every problem is different, every project varies, and every client has different goals. All of our clients have a destination point they're hoping to reach - this shapes the process of each software solution and application we develop.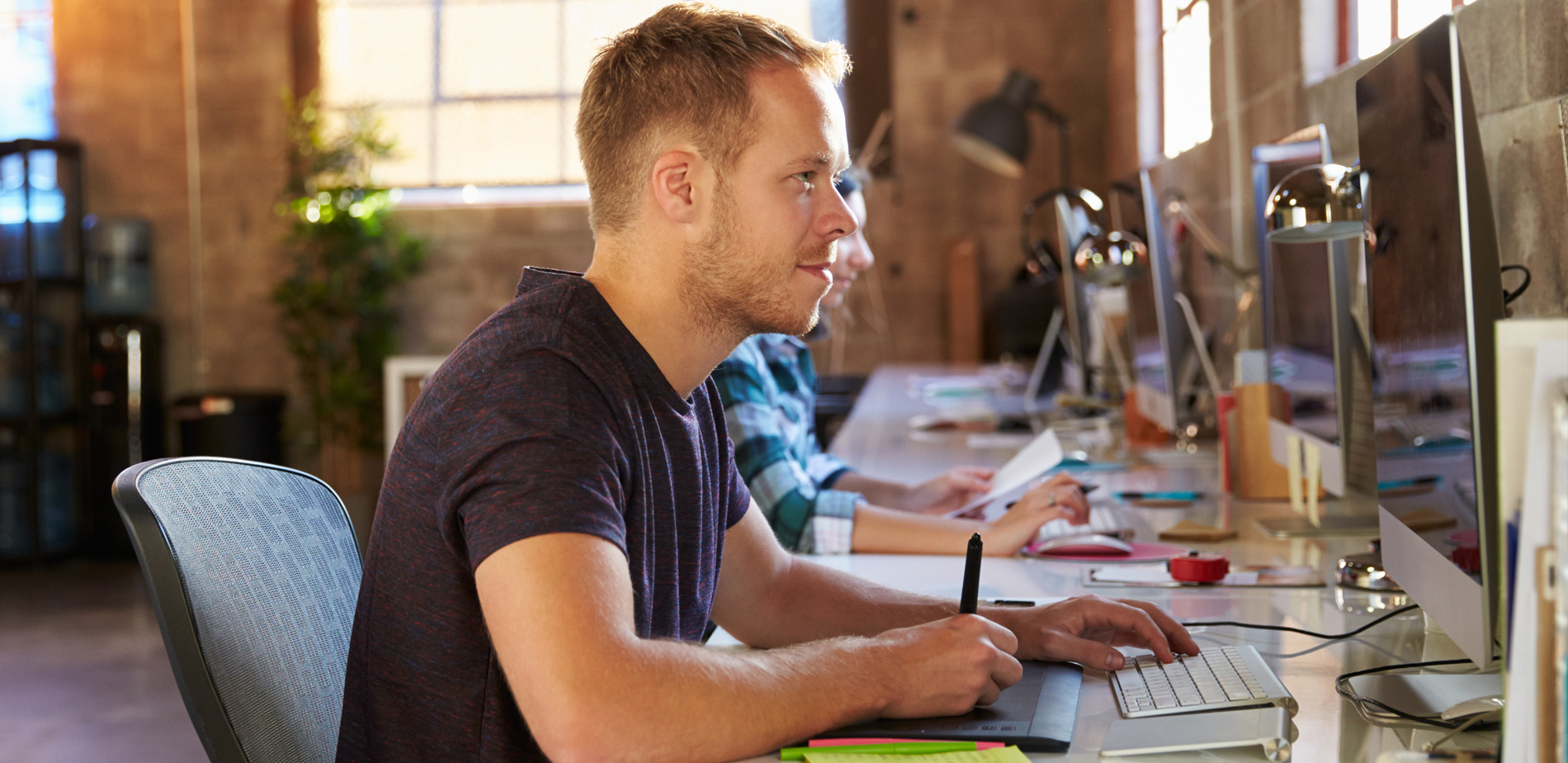 CCSTM Computing Services
Since 1999, we have delivered cost effective and high-quality software solutions for a wide range of industries. These solutions have included tools for software development, systems administration, logistics, web information management and many others.
Mobile Applications
Ecommerce
Responsive Web Design
Social Media Integration
Relational Database Mapping
Web Service & API Integration
HTML5 & CSS Graphing / Charting
Customizable Theme Configurations
Cache Storage & Fast Data Retrieval
Accounting Management
Users with Permissions & Groups
Custom PDF & PowerPoint Report Generator